Open 3D sofware and put the picture as reference.
Start from the nose, drag out the layout. Soft selection function helps a lot.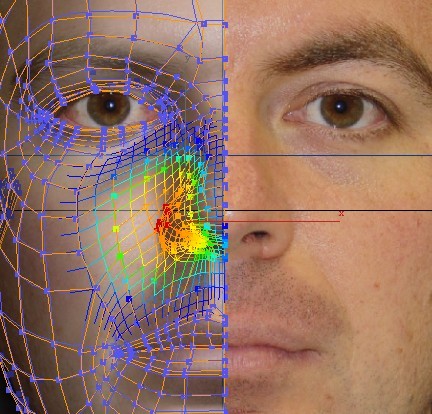 Be careful of how the edges go. Reduce the number of faces which have 3 edges.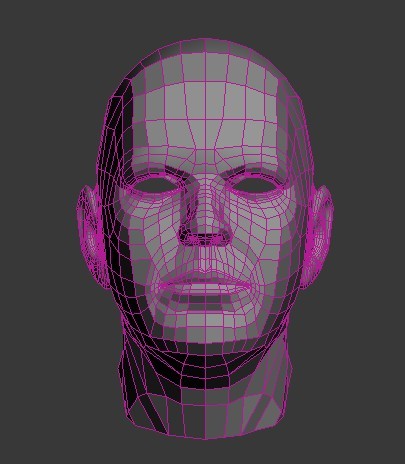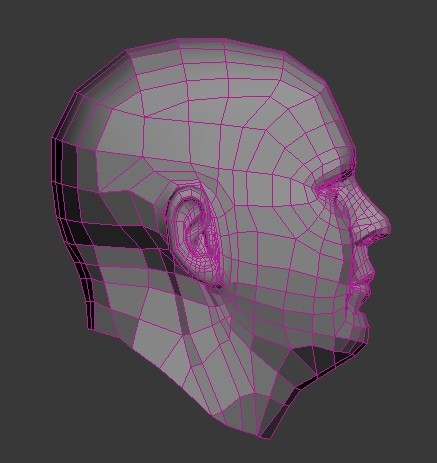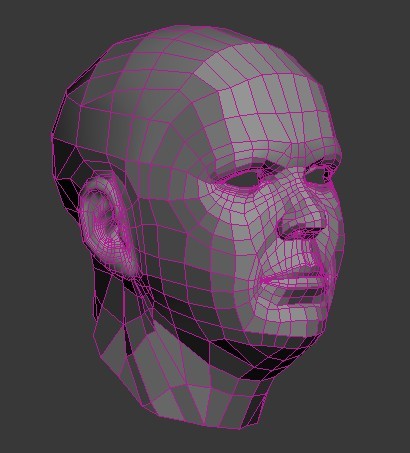 Check from different angle to make sure the model is accurate.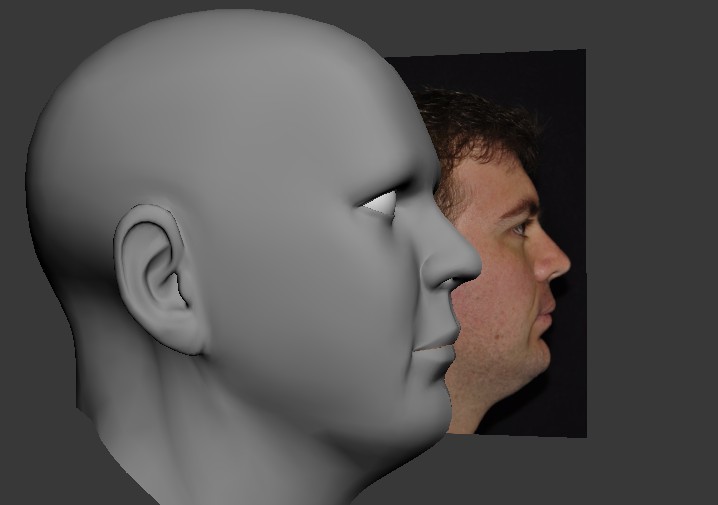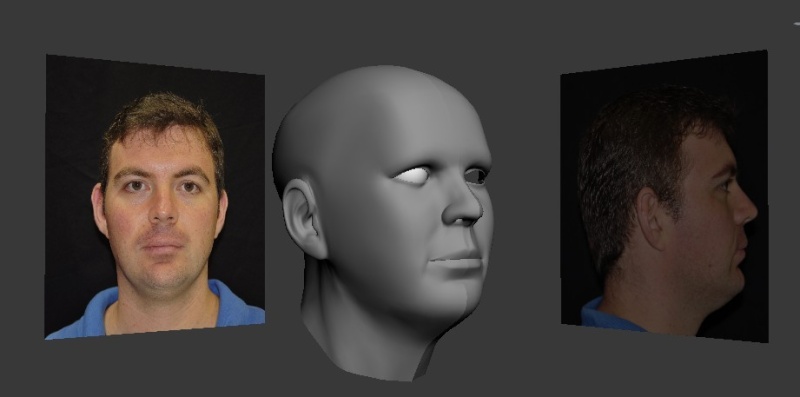 Render some images to check is there any broken.