As the model finished. The first thing I need to do on texture is unwrap UV.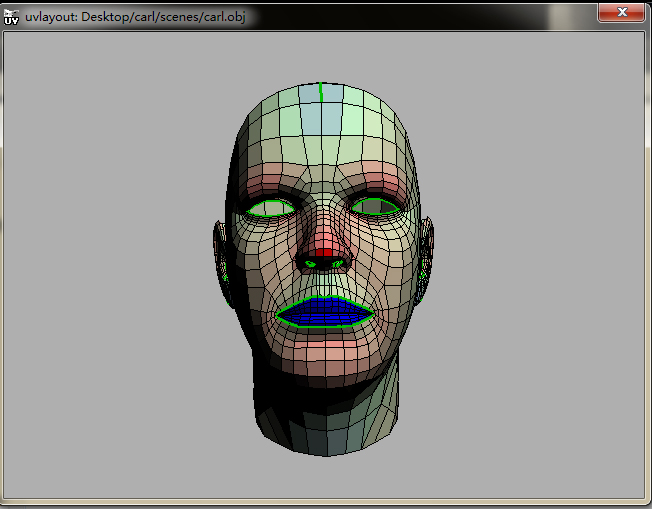 Use the software UV layout to unwrap it, the result is like this.
Then go to Photoshop to draw the texture. Use the origanal picture and use the photoshop functions to make the face fit. So we at the end I got a picture like this.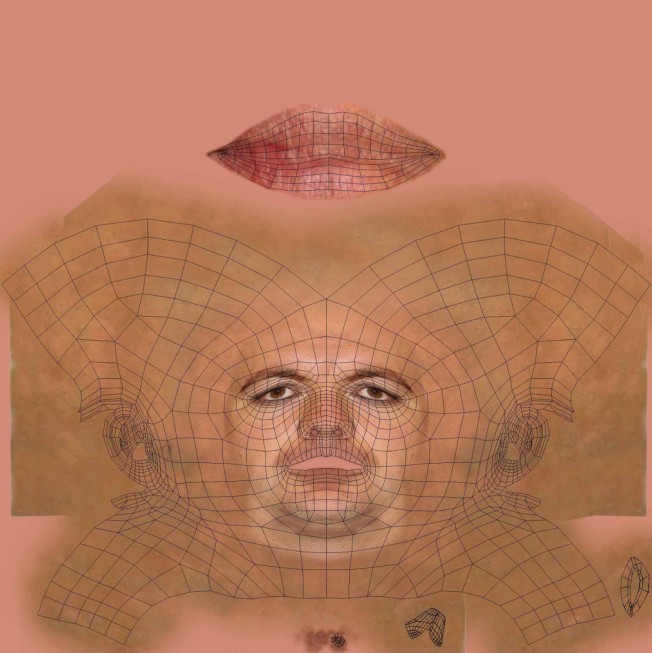 Finally go to 3D Software, put the texture on and adjust the material as skin. Then put the classical three light and render.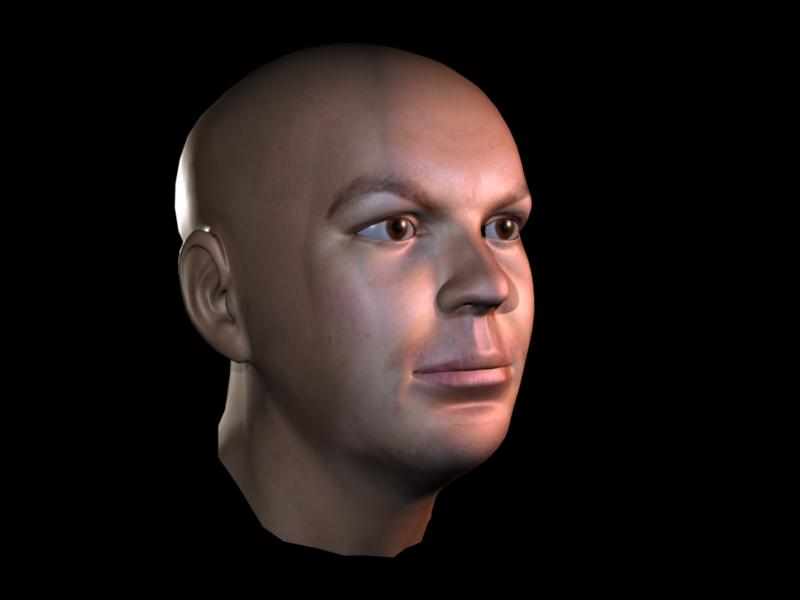 Looks nice, isn't it. But this is not the finnal effect. I still have works to do to make it better.