My project is making a dragon model. First part of it is the low poly modeling. I finished at about week 7. Here are some pictures.
*I started from the head, and I made the body and head separately.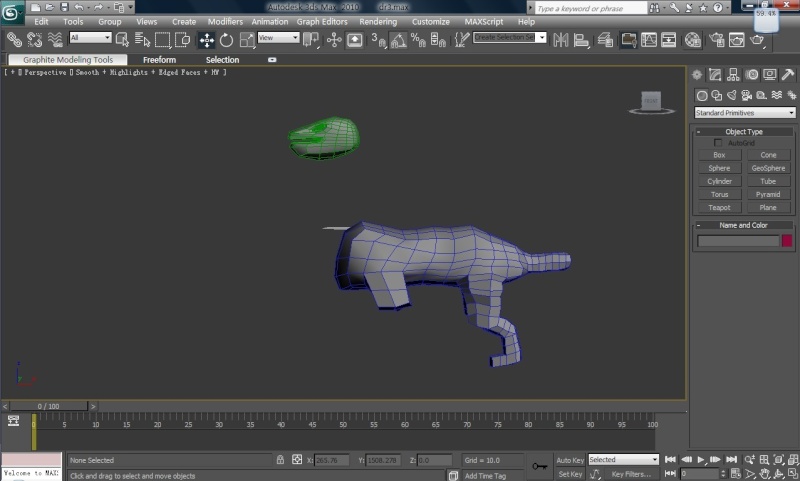 *Then I made the neck and bridged them.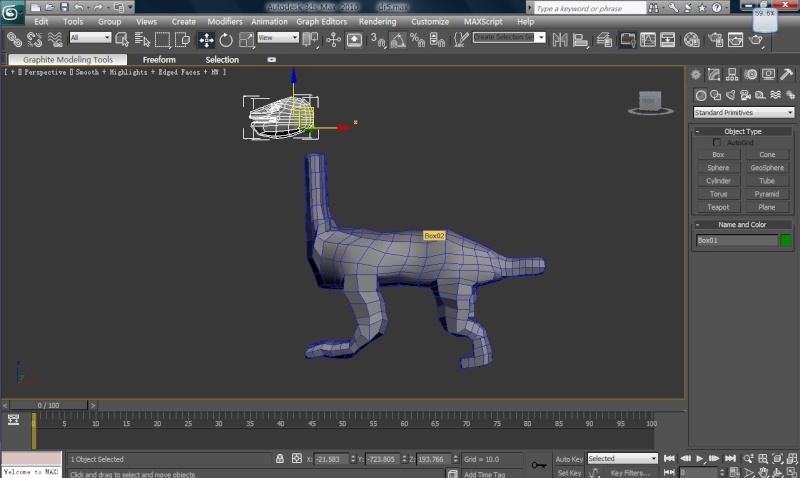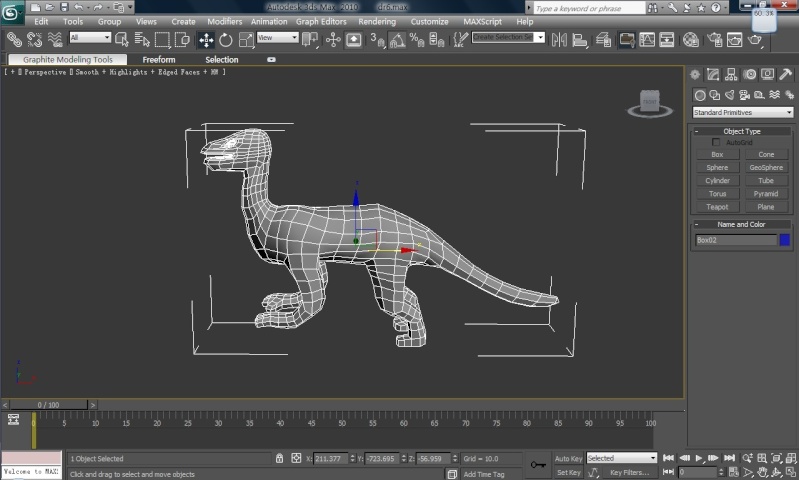 *The main figure of the dragon should be adjusted. It looked like a dinosaur in the upon picture bur it looked better in the below one.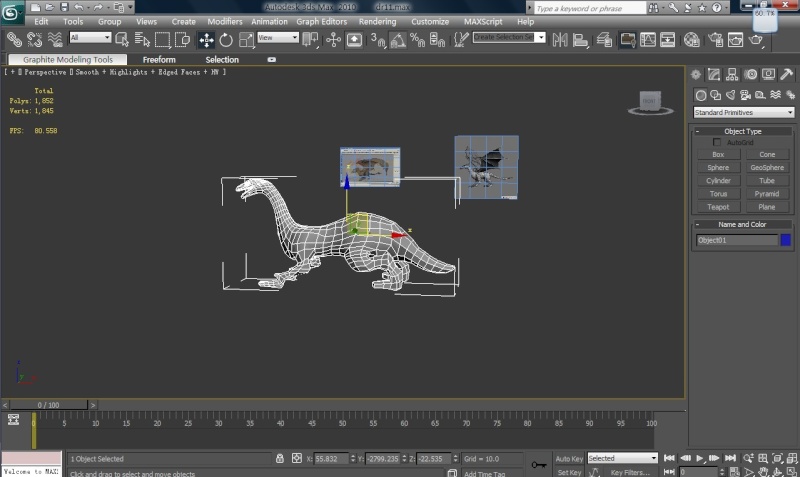 *After that, I started to model the wing. I tried to start with a box, but it was not good.
*The bat's wings helped me a lot so I restarted it according to the structure of the bat's wings.