Individual Diary
4 Week 4 report on Mon Mar 29, 2010 12:30 pm
the story is inspired from book named "the little prince"

followed the story line but totally DIFFERENT~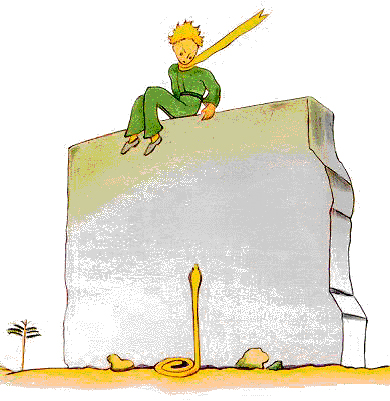 every body knows this book and story as well~
When i was really young,
I used to believe that every night ghost comes to my bed whenever i close my eyes
and also had an imaginary that whenever i go out from my room,
my dolls and toy will move and talk just like the movie "toy story!!!"
Once i hidden myself in the closet and looked at them whole day.
At that night,
My mother was busy to find me for dinner because i fell a sleep inside of the closet!

I recall these little happening from old memory and create my story!!!(see down here)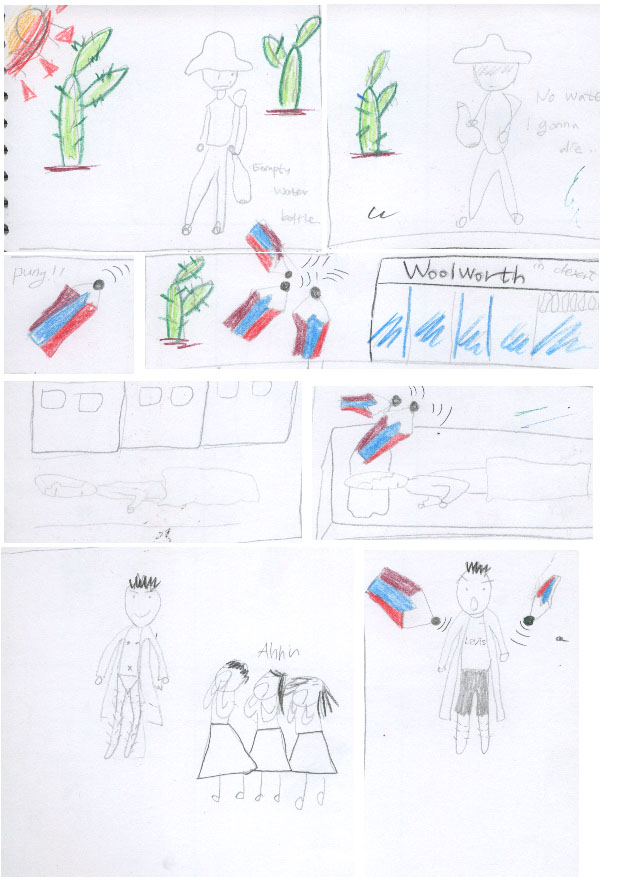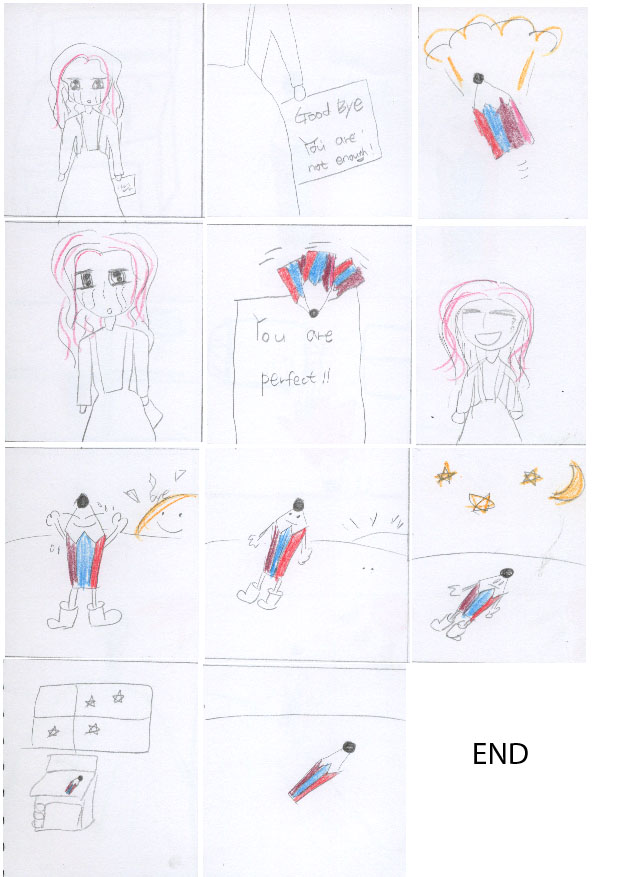 thanks~


Permissions in this forum:
You cannot reply to topics in this forum